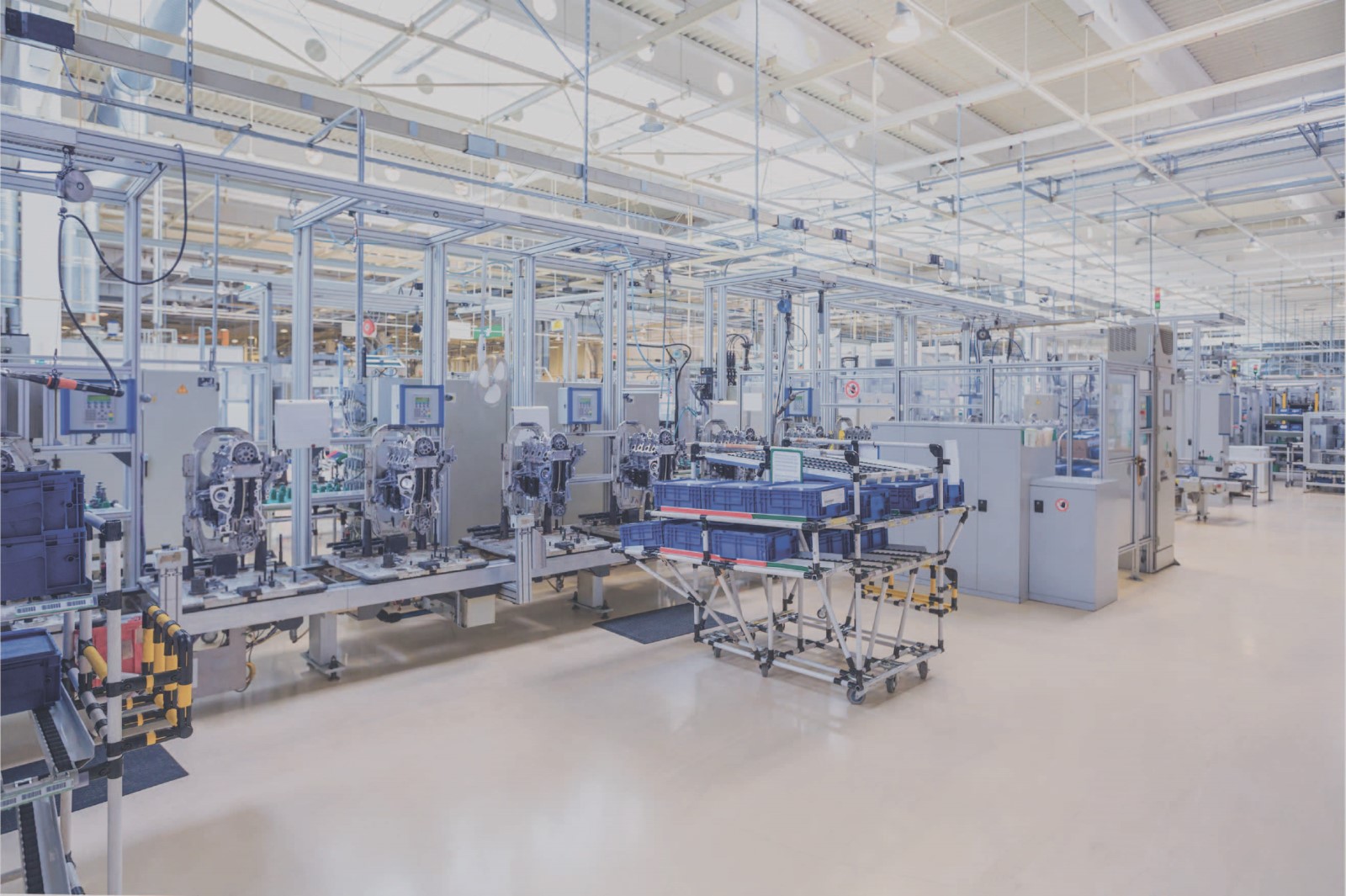 Maintenance, calibration, repairs, spare parts
for industrial testing solutions
foreman instructing new recruit how to use factory equipment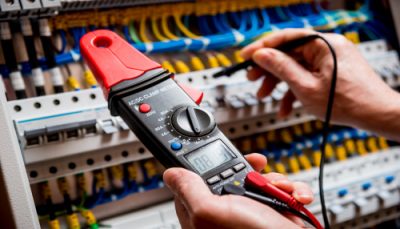 Calibrations
We carry out calibrations for each test instrument.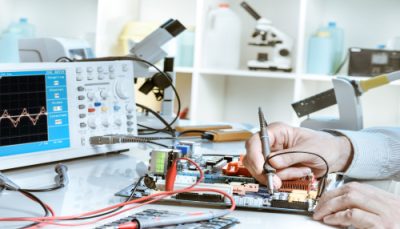 Repairs
We carry out repairs on site or at our partner's plant.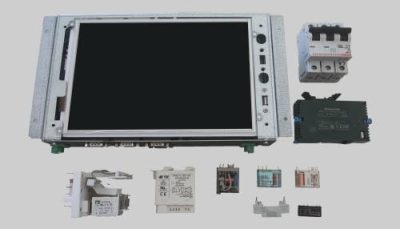 Spare parts and upgrades
We have a wide range of spare parts, according to the needs of the client.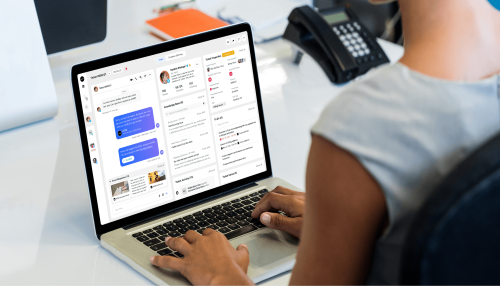 Advanced ticket management
Direct service to talk to our technicians and helpdesk platform.


Contact us for a new assistance


AIMOTIX technical assistance
Technical structure to perform fast assistance, both remotely and on site. Replacement of any spare parts.
Detailed analysis of errors and failures. Remote diagnostics and on-site assistance upon client request.
Experienced technicians with a deep technical background.
Outsource your assistance service
to AIMOTIX
Are you an automation company producing industrial, electronic or electrical machines and are you looking for a reliable partner to organize all or part of the after-sales activity in outsourcing?
CONTACT US!