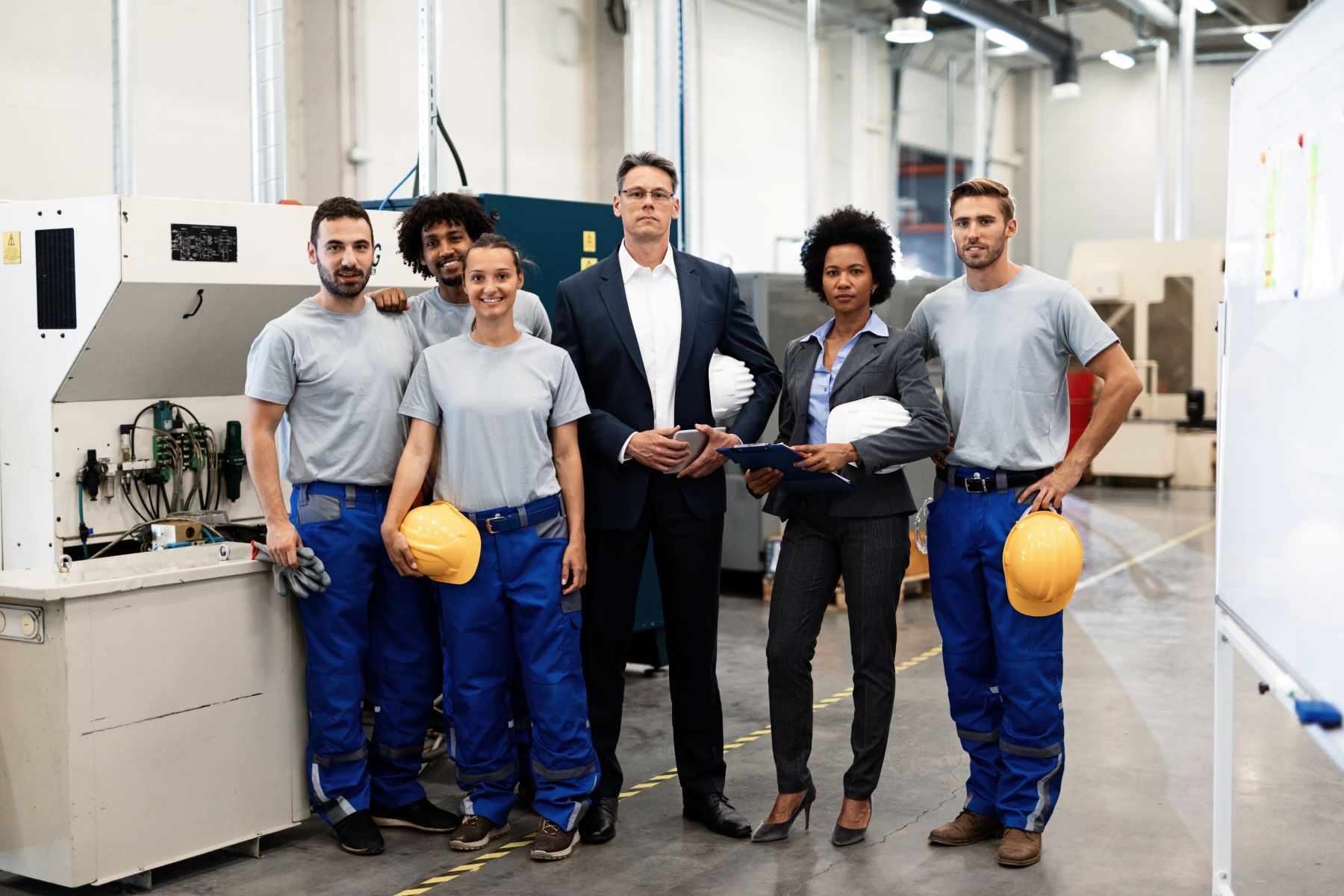 foreman instructing new recruit how to use factory equipment
Comprehensive after sales services
We are an experienced team of highly qualified professionals who are passionate about our work. We are ready to solve any technical problem related to testing machines. We offer a wide range of assistance, repair, training and optimization services for production processes, as well as ticket and spare parts management.
We provide a complete technical support service, including breakdown interventions, scheduled maintenance, calibration services and other services customized to meet the specific needs of our customers.
Our mission is to guarantee the maximum satisfaction of our customers, offering high quality, timely and personalized services. We are committed to building long-term relationships with our customers, based on trust and partnership, to help them achieve success in their manufacturing business.